Olof Engfeldt
Swedish and English freelance copywriter/editor.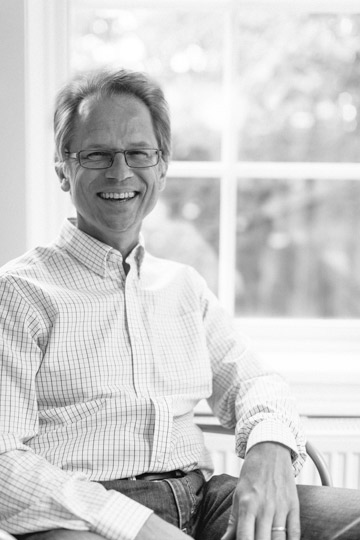 Education: Temple University, Pennsylvania, USA. B.A. in Journalism.
Gold awards: The Swedish Publishing Award and the Swedish Design Award.
E-post: info@engfeldt.se
Tel: + 46 70 757 56 38
Specialties:
Copywriting in Swedish and English. All copywriting in English is proof read by a copywriter in Great Britain or the USA. Campaign adaptation from English to Swedish markets. Validation of Swedish texts translated from English (largest client Apple Retail via Hogarth).
Visit me on LinkedIn:
https://www.linkedin.com/in/olof-engfeldt-3061593/
Examples of clients A-Z, previous and present:
AGA/Linde (pharmaceutical gases)
ABB (recruitment within power and automation)
Apple Retail (iPhone, iPad, iMac, MacBook, Apple Watch, iTunes, iCloud)
Asics (running shoes)
Atlas Copco (air powered tools)
Aventis Pharma (pharmaceuticals)
Bosch (kitchen tools, windshield wipers)
Canon (copying machines)
Contiga (building, construction)
Carlsberg (beer, soft drinks)
Energimyndigheten (the Swedish Energy Agency)
Flir (thermal imaging)
Föreningssparbanken (banking/financial)
Getinge (infection control)
Getty Image (stock photo)
Global Water Partnership (aid to developing countries)
Honda (autos)
If (insurance)
IsaDora (cosmetics)
Länsstyrelsen Gävleborg (Hälsingegårdarna – made the UNESCO World Heritage list in 2012)
Martin Olsson (food)
Mercodia (immunoassay kits)
Niscayah (burglar alarm services)
Noble Entertainment (movie distribution)
Peak Performance (clothing)
Polismyndigheten i Stockholm (The Stockholm Police Authorities)
Stockholms Utbildningsförvaltning (City of Stockholm, the Education Administration)
Swedbank (Robur funds)
Svenska Dagbladet (national Swedish morning newspaper)
Svenska Spel/Tipstjänst (The Swedish Pools: Oddset, Stryktipset, Måltipset)
Svenska Örtmedicinska Institutet/Swedish Herbal Institute (adaptogenes, herbal medicine)
The Copywriter Collective (freelance copywriter collective founded in Amsterdam 2002)
Utan Gränser (aid to developing countries)
Vattenfall Power Consultant (wind power, hydroelectric power, nuclear power)
Veolia Water (water and wastewater services)
Villaägarna (consumer organization working for home owners)
Western Union (financial services)
Zeiss (optical equipment)